Lambert Glass Company: A Custom Glass Installation & Replacement Shop in Louisville, KY
Lambert Glass Company, Inc., a family-owned and operated full-service glass center in Louisville, Kentucky, was founded in 1963 by David L. Lambert, Sr., and S. J. Lambert.
The original building consisted of 960 sq. ft. office and showroom area and 1,920 sq. ft. of warehouse area.
In 1975 the office area was expanded to 1,630 sq. ft. and the warehouse was expanded to 5,650 sq. ft. The latest major expansion in 1987 added a 4,500 sq. ft. metal fabrication department. This addition now gives the company over 10,000 sq. ft. of warehouse and fabrication area.
Our company policy is to give professional service and top-quality products at a competitive price for all projects, large or small. Top priority is given to recognizing and solving any problem that may arise with a contractor or owner as soon as possible.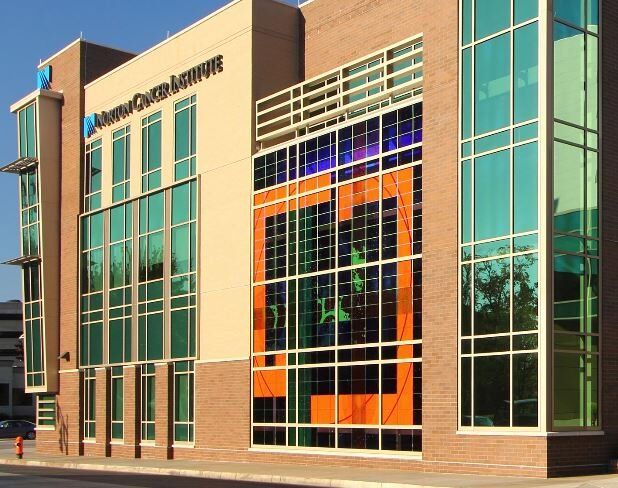 Providing Superior Glass Services in Louisville, KY for over 50 Years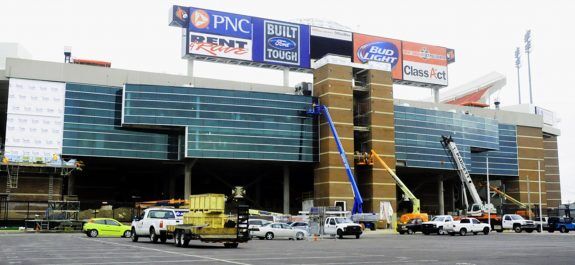 For your home or business, when choosing a full-service glass company to provide the best quality glass products custom fit for your needs, in Louisville, Kentucky, the choice is Lambert Glass Company. Since 1963, our family-owned and operated business has grown to provide complete professional service for residential, commercial and industrial applications. We specialize in large projects for universities and office buildings and welcome bids.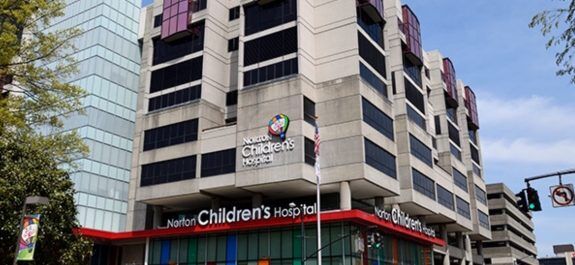 Our customers call us back time-and-time again because we are able to provide complete glass services, listen to their needs and are priced competitively. From mirrors to window glass to aluminum doors and store fronts, the experts at Lambert Glass Company are ready to start on your glass project!
Contact Us
Contact Details
Lambert Glass Company, Inc.
7680 Dixie Highway Lousiville, KY 40258
Phone: 502-937-3300
Fax: 502-933-2349
Email: lglassco@bellsouth.net
In Business Since 1963
BBB Better Business Bureau | ABC


BBB Better Business Bureau | ABC (Association of Builders and Contractors)